We promote modern, sustainable luxury in an ever changing and challenging world, yet we always keep in mind our heritage and history. This strategy and concept allows us to create true luxury and deliver exceptional developments that helps us continue our drive and ambition to become the leading luxury group in Iraq.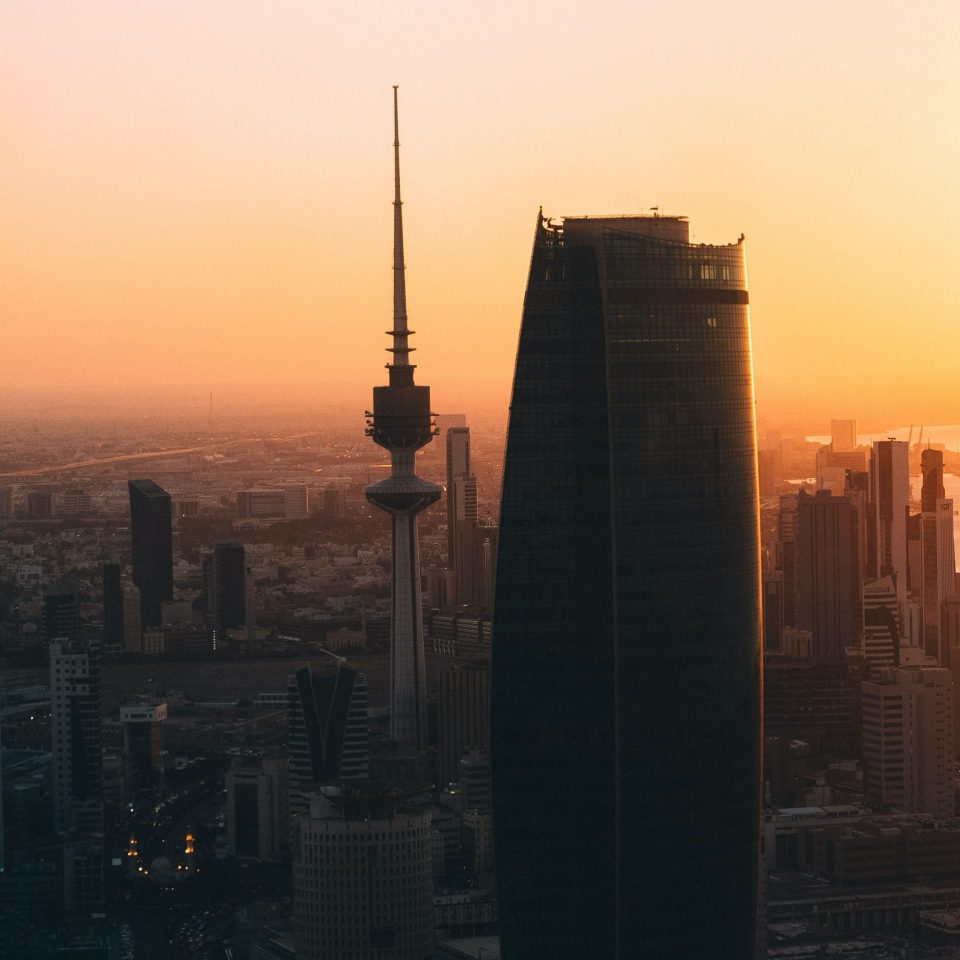 Our Approach
With this change of mindset and our position at the forefront, from 2020 we have committed to using the region's abundant natural resource of sun and warm climate by utilising pioneering new solar technology in our new developments.
Not only is this providing a positive net balance towards being environmentally sustainable, it provides social wellbeing to the community who are dependent on consistent electricity supplies in an area which has poor connectivity.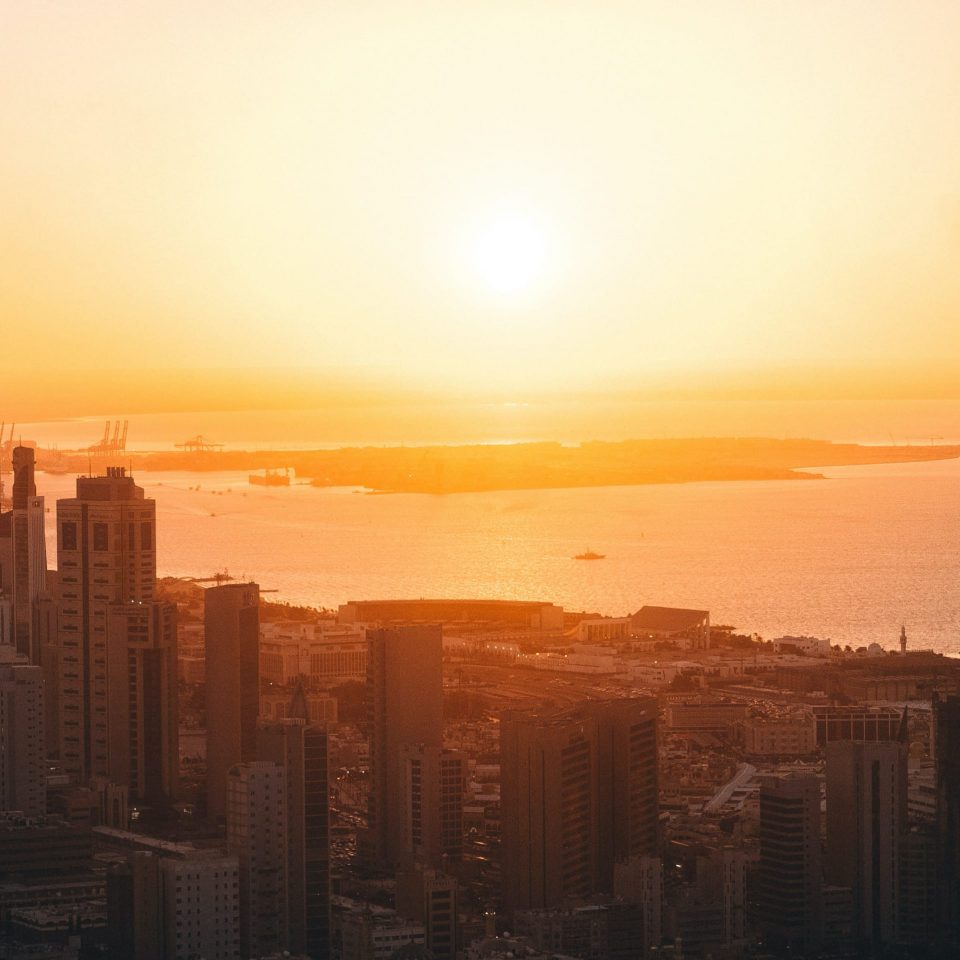 This is only the start, and through education and an ethical approach we can leave a positive footprint for our environment, the communities in which we work and the generations to come. Working with responsible suppliers and collaborating together with our partners, our approach ensures our strategy can succeed.
Social responsibility matters to us; and we take special care in the communities we work in and aim to help them thrive and develop.
Whilst employing local staff can have its challenges, by providing locals with employment and at the same time providing new skill sets and techniques, we can help communities not only thrive and develop, but also give its residents the tools necessary to enhance their careers.